Menus
Food and beverages sold or served at school meet the nutrition recommendations of the U.S. Dietary Guidelines and are served by qualified child nutrition professionals. We provide students with access to a variety of affordable and appealing foods that meet the health and nutrition needs of students.
Click here to see Alachua County Meal Prices.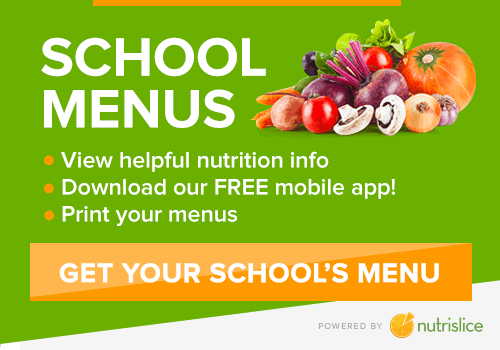 You can also download the Nutrislice App on your phone to view Menus!