Welcome to Food & Nutrition Services!
Welcome to the Food & Nutrition Services website for all Alachua County Public Schools Cafes.
Mission Statement:
Empowering students through healthy meals.
We provide students with access to a variety of affordable and appealing foods that meet the health and nutrition needs of students.
Good nutrition and learning go hand in hand. Food and beverages sold or served at all schools meet the nutrition recommendations of the USDA School Meals Guidelines.
New for the 2014-15 School Year
Twenty Four Schools will be part of the Community Eligibility Provision (CEP) program that will provide free breakfast and lunch to all students regardless of family income. Click here to learn more and to see all of the schools participating in the program.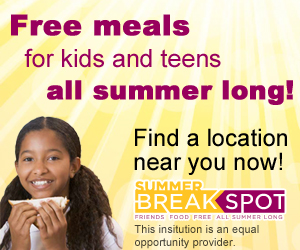 Free Meals Served during the Summer!
Summertime is a time to play hard...but it is also a time to remember to eat right. Make sure good nutrition remains a priority all summer long, and students will return to school in the Fall healthy, sharp and ready to learn.
Click to learn more about our Summer Meal Program and locations where summers meals are served!
Summer Feeding Menus
Click Here For Summer Locations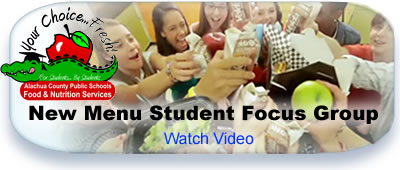 Our students in Alachua County Public Schools have a voice and are playing a big role in helping us not only select the freshest and most nutritious foods for our menus, but they are also testing and making sure it tastes great!
We want to thank our student focus groups for helping us to be the best we can be.
Click the image to learn how we are taking our nutrition program to the next level...

____________________________________________________________________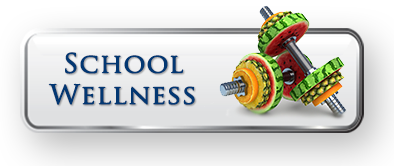 Click here to learn all about Alachua Public Schools' Wellness Policy!
______________________________________________________________________


The Food & Nutrition Services Department is made up of a team of food and nutrition professionals that are dedicated to students' health, well being and their ability to learn. We support learning by promoting healthy habits for lifelong nutrition and fitness practices. Click here to learn more about us.


___________________________________________________________________
______________________________________________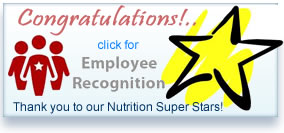 Managers and Administrators click here - YCmenu.Com
Attention Teachers: Click here for Camp Crystal Excel Worksheets
Having a Party? Click here for Super Cool Food Ideas
Rewarding Students? Click here for more Awesome Ideas